If you are bored of the same and endlessly repeating workouts and want a new breath of ideas, then you are the same as me. Let me first introduce myself.
My name is Vanja Vukas, and I am a hardcore fan of functional training and movement-based exercises.
I initially developed a love for functional training during my basketball days when I used to play in Hungary.
One of my strength & conditioning coaches programmed our lifting sessions based on functional training philosophies, and that's all I needed.
Since then, I have been heavily inspired by people like Michael Boyle and Adam Sinicki, and I am looking for new ways to develop functional training philosophy.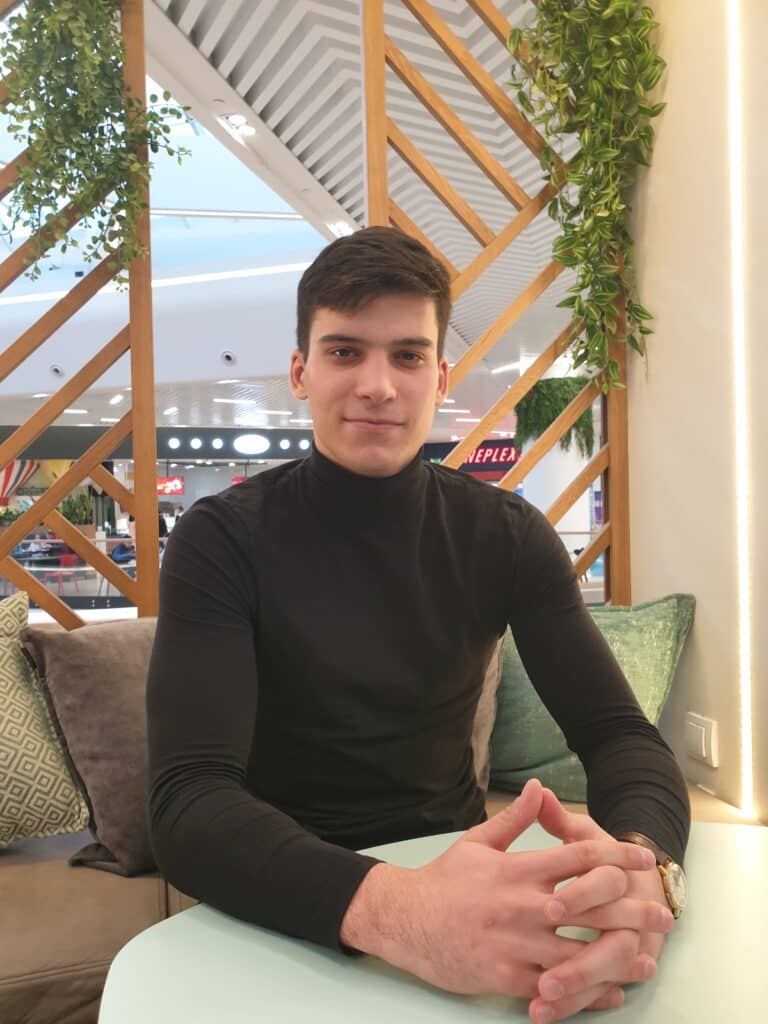 Currently, I am studying at the Faculty of Sport and Physical Education, and in my spare time, I will be writing for this blog with the aim of sharing my personal ideas about functional training.
I am looking forward to any suggestions for the future of the Functional Body Savage Blog, and if you have any ideas you want me to write about, navigate the contact page and hit me up.
I am open to hearing other people's ideas and experiences regarding this field of practice.